Contact Raycon Contractors for Quality Installations and Roof Repair Services
At Raycon Contractors, we are a family-owned roofing company with decades of experience providing top-quality roofing services in Metairie, LA, and the surrounding areas. We take pride in delivering dependable and high-quality re-roofing and roof repair services for both our residential and commercial clients.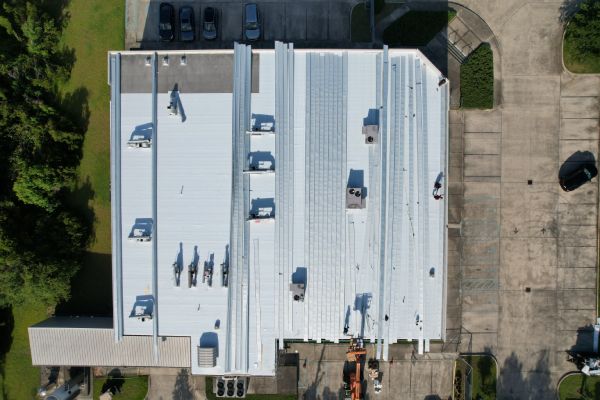 Here's How to Get in Touch
When it comes to repairing your roof, you need a company you can trust, and Raycon Contractors is here to answer the call. Reach out to us for any questions you may have or to schedule a free estimate! Here's how:
Call: (504) 442-1958
Email: ray@rayconcontractors.com
Location: 2910 Lausat St, Metairie, LA 70001
And don't forget to check out our Facebook page for more information about our services and promotions!
We look forward to hearing from you and ensuring that you get a high-quality, durable solution for your roofing and roof repair needs! With Raycon, you'll experience the difference that quality service makes.