Discover Tips on Our Blog From an Expert Roofer
Welcome to the Raycon blog, where we share expert tips, news, and insights about roofing. At Raycon Contractors, we area third-generation roofing family with decades of experience
providing high-quality roofing solutions for homes and businesses in Metairie, LA, and the surrounding areas. Our family-owned business takes pride in going above and beyond to deliver dependable and outstanding results for our customers.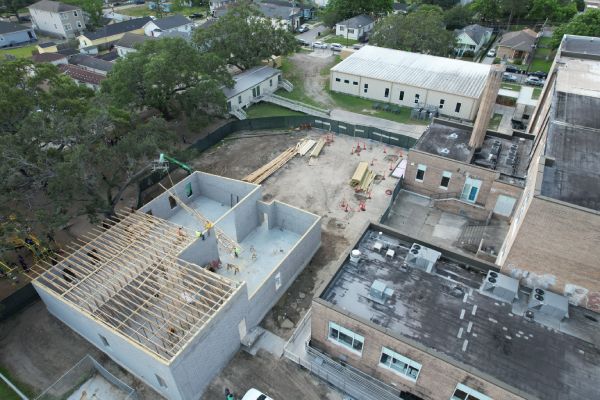 What You Can Expect from Our Blog
Get the inside scoop from a GAF Presidential Master Elite roofer. Our blog covers a range of topics related to residential and commercial roofing, including:
How to spot roof damage and what to do about it
The benefits of metal and copper roofing
How to choose the right roofing material for your property
The importance of regular roof inspections and maintenance
How to prepare your roof for hurricane season
The advantages of re-roofing and roof replacement
Contact Us Today
Call us today at (504) 442-1958 or email us at ray@rayconcontractors.com to schedule a consultation with our expert team or speak to a professional roofer now. Don't forget to follow us on Facebook for the latest updates and promotions. We look forward to hearing from you!