When you are looking for a roofing contractor in Metairie, you don't have to sacrifice quality to get an honest price for the services your property requires. Raycon Contractors provides both commercial and residential roof services. We also provide service in and near Westwego, Saint Rose, Luling, Kenner, Destrehan, and Luling. The GAF Master Elite Certified Installer that we are. This indicates that you will receive the best roofing services currently offered in the roofing business.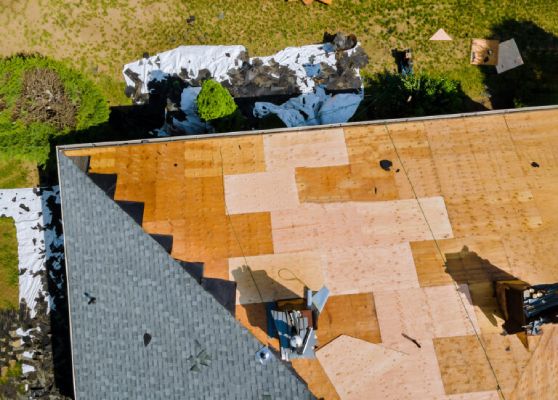 Here Are a few Reasons We're the Finest Roofer in Metairie, LA:
Convenience: We at Raycon Contractors are aware that roof damage frequently comes as a surprise. We try our best to assist our clients as soon as they contact us. Whether it's for minor roof leaks or the installation of a new roofing system, convenience for our clients is our first priority when it comes to scheduling.
Respect: At Raycon Contractors, the roof repair experts in New Orleans show each customer consideration and courtesy. Unexpected roof issues can be upsetting for our clients, and we understand this. As a result, our crew of roofing experts will be on hand to assist throughout the roof replacement or repair process.
Observation Of All The Details: The ability to pay meticulous attention to even the slightest details brings our roofers considerable satisfaction. They'll do a thorough roof inspection to guarantee a successful repair or installation.
An Influential Roofing Contractor in Metairie
Partnering with a reputable Metairie roofing contractor can make all the difference in how well your roofing system withstands severe weather and extreme elements, protecting your most valuable investment. Contact Raycon Contractors if you require expert roof maintenance, repairs, or replacement in Metairie or the nearby areas of Louisiana. We've got you covered when it comes to trustworthy roof and exterior services! To schedule your free roofing and exterior inspection, call (504) 442-1958 right away.